VTech Kids Main Content

Connecting Your MobiGo ® to Your Computer
Step 1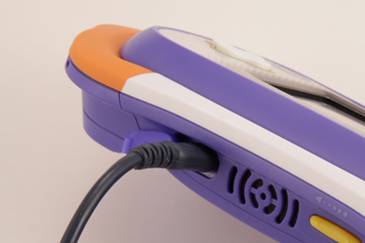 Open the USB door cover on the bottom of your MobiGo ® , and insert the small end of the USB cable.
---
Step 2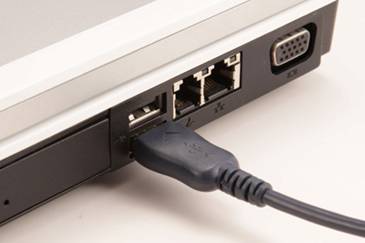 Connect the other end of the cable to your computer's USB port.
---
Step 3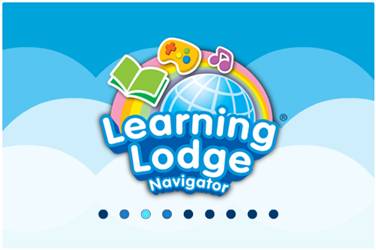 Make sure that your computer is connected to the internet, and turn the MobiGo ® on. The screen on your MobiGo ® will show the message "USB Connected". If Learning Lodge ™ is already set up on your computer, then it will automatically open. If it is not set up, please install Learning Lodge ™ and connect the MobiGo ® again.