The InnoTab® 3S Web Browser Advanced Settings
Introduction
By using the browser's advanced settings, you can limit the amount of time your child is allowed to spend on the internet per day, restrict access to certain hours of the day, change the time zone, and view your child's browsing history.
To change advanced settings, touch the Parental Control Mode icon

on the Home page to enter Parental Controls.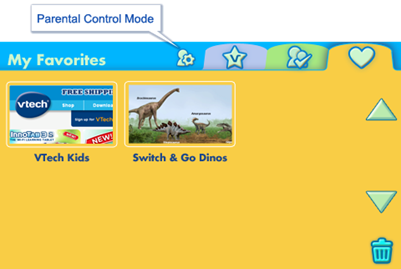 ---
Next, enter the email address and password that you used to sign up for Learning Lodge
™
to log in.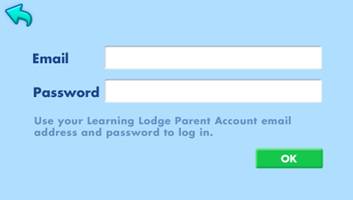 ---
If the login is successful, you will be brought to the Parental Controls interface. Touch the Settings icon to go to the Settings page.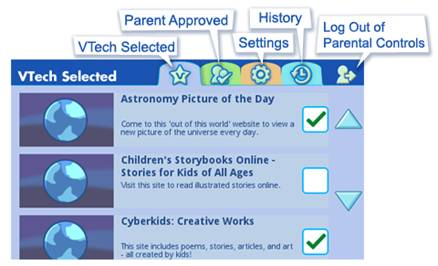 ---
Settings
First, change the local time to match the time in your area. This will make sure the daily usage limit and the access restriction settings operate according to the correct time.
To set the Daily Usage Limit, touch a number from 1 to 5 or touch "No Limit". To set the Times of Day Allowed Online, check or uncheck the time slots to control access. (Children will be allowed online in all of the time slots that are checked.)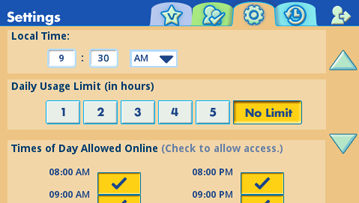 ---
History
Touch the History icon to open up the History page and see which sites your child has visited.
For details about managing VTech pre-approved sites and Parent Approved sties, see the "
Adding and Deleting Websites from the InnoTab®3S Web Browser
" tutorial.