VTech Kids Main Content

Mix and match the gears from GearZooz™ playsets
to explore your creativity and see how the gears work together.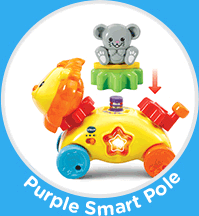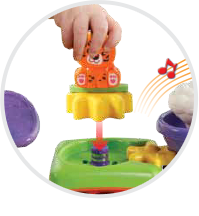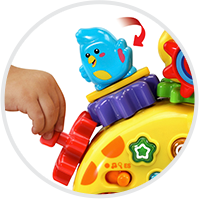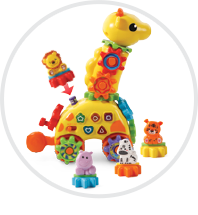 2-in-1 Jungle Friends Gear Park™
Take a spin through the park and jam with the Smart Gear™ animals! Playful sounds on one side bring excitement, but flip the table over for colorful gears, which encourage creative play. One table, two sides, endless fun!
Shop Now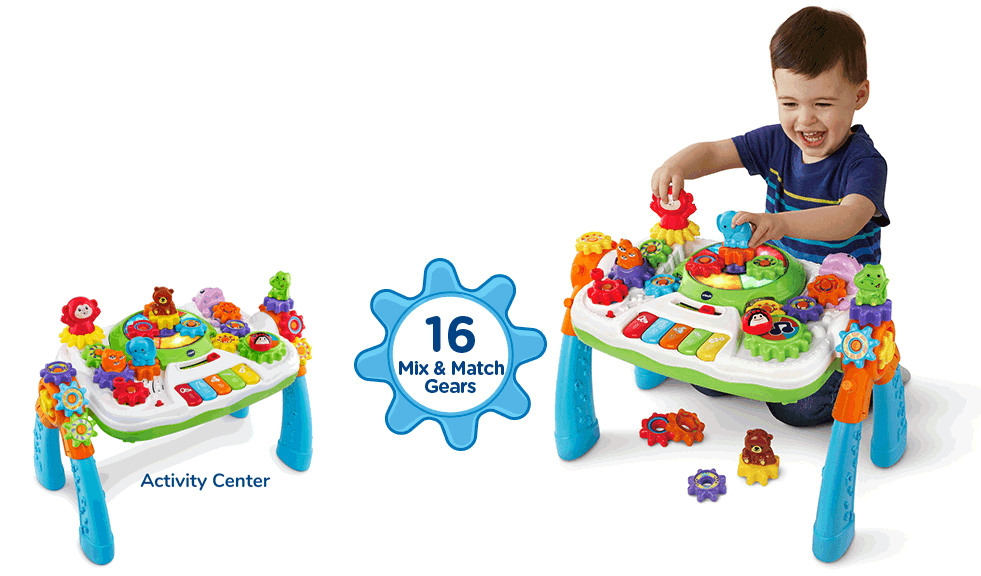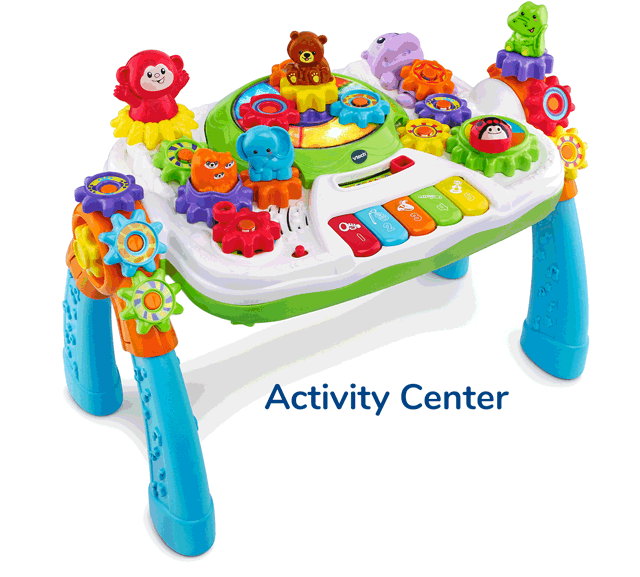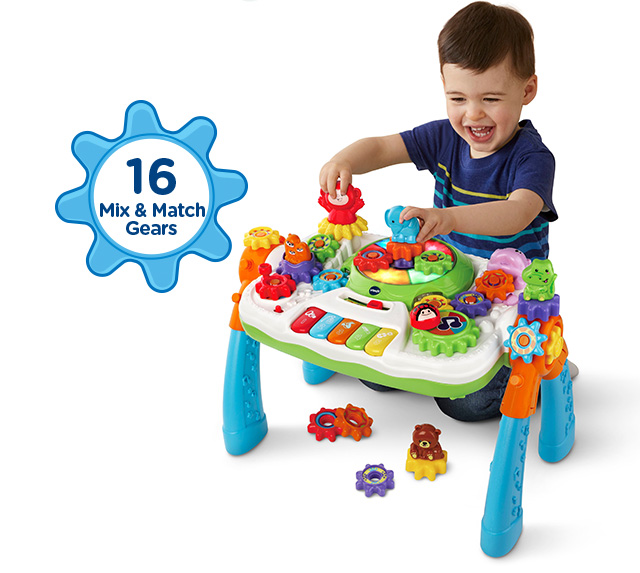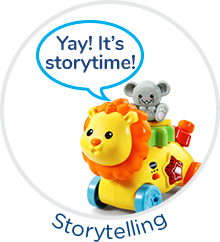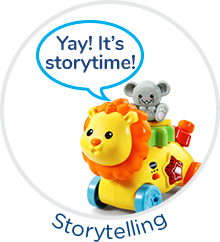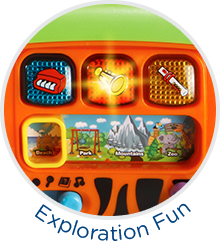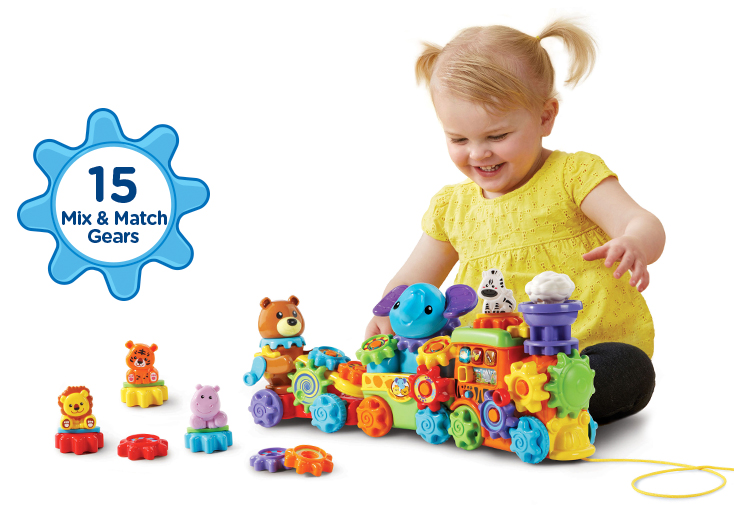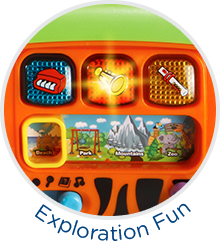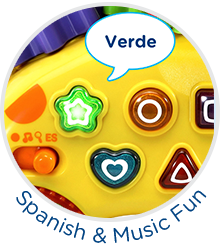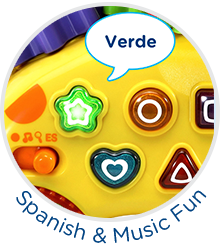 Awards: Roll & Roar Animal Train™