VTech Kids Main Content

Registering Your MobiGo ® on Learning Lodge ™
Step 1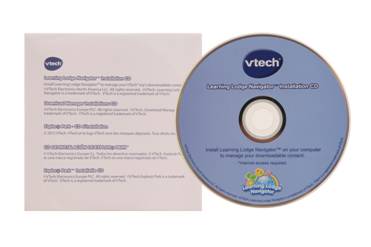 First, install Learning Lodge ™ using the installation CD included with your toy or download the correct version of Learning Lodge ™ from our Web site at: www.vtechkids.com/download
---
Step 2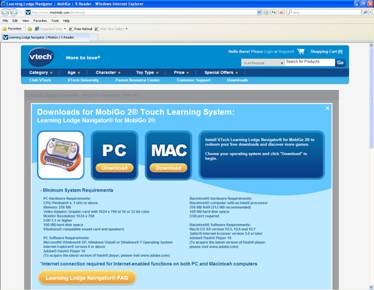 There are different versions of Learning Lodge ™ available for the MobiGo ® and MobiGo ® 2. Make sure to select the correct version. Download and install Learning Lodge ™ on your computer.
---
Step 3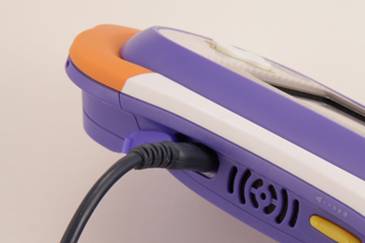 To register your toy on Learning Lodge ™ , first you must connect it to your computer. Open the USB door cover on the bottom of your MobiGo ® , and insert the small end of the USB cable.
---
Step 4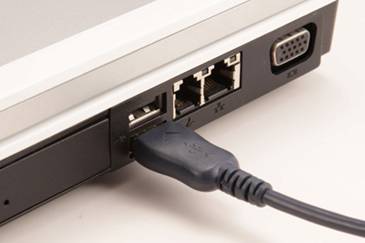 Connect the other end of the cable to your computer's USB port.
---
Step 5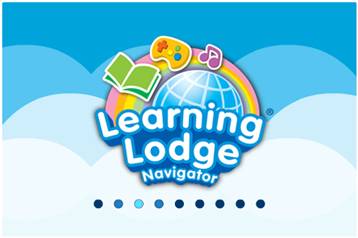 Make sure that your computer is connected to the internet, and turn the MobiGo ® on. Learning Lodge ™ will automatically launch.
---
Step 6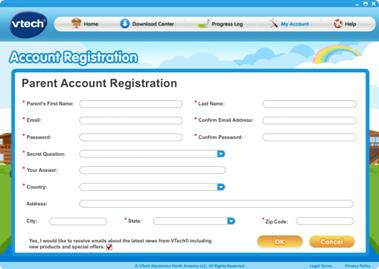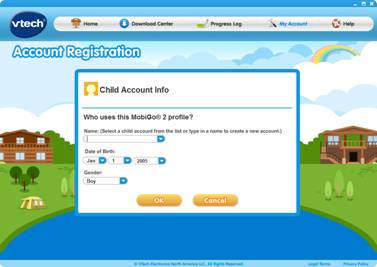 If you do not already have an account on Learning Lodge ™ , create a parent account. Then create a profile for the child who will play with the MobiGo ® .
Now your MobiGo ® is registered. Congratulations!