Connect, Share and Play with KidiBuzz
™
,
the Hand-Held Smart Device for Kids!
Made for fun, and made for kids!


NEW! Now Available on KidiBuzz™
LeapFrog Academy
™
is a subscription-based learning program for 3-6 year olds with over 2,000 educational activities that can be played on the go. Now available on KidiBuzz
™
, LeapFrog Academy
™
is filled with a variety of fun Learning Adventures that blend traditional school subjects with creativity, problem solving and social emotional skills.
Learn More

Special subscription rate of $5.99 a month for KidiBuzz™ owners!
Touch the LeapFrog Academy™ icon on the home screen to sign up.

Kid Safety & Security
Give your child a safe way to enjoy the latest tech with KidiBuzz™. Similar to smartphones and tablets, KidiBuzz™ lets kids message friends and family, surf the web, watch videos and more in a protected environment. Check out some of the ways we've designed KidiBuzz™ to make it the perfect tech toy for kids.

Take Pictures, Videos & Selfies
Use the 180 degree rotating camera to capture pictures and videos. Choose from more than 50 fun effects to enhance your pictures.

Play Videos & Music
Watch your favorite videos or listen to music using the multimedia player.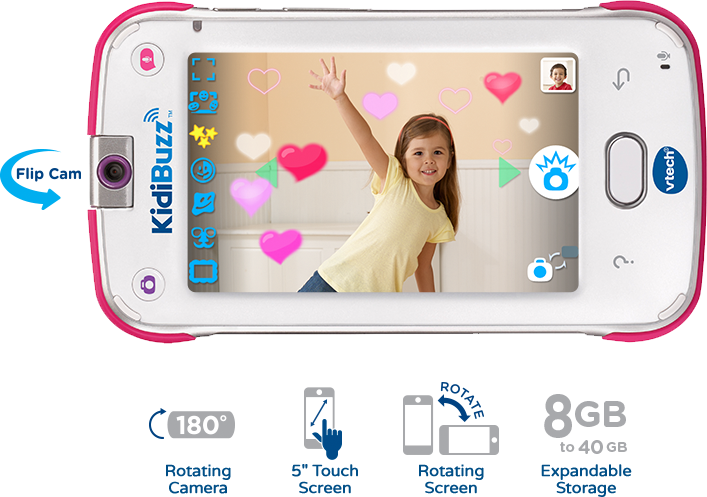 Play Games
Includes interactive games that explore math, science and spelling with the ability to download more from Learning Lodge®.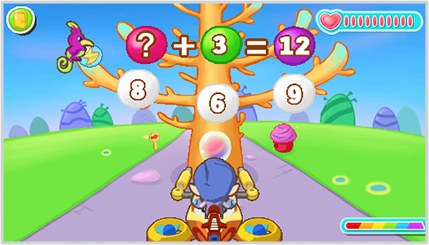 Math Planet - Math Tree Rescue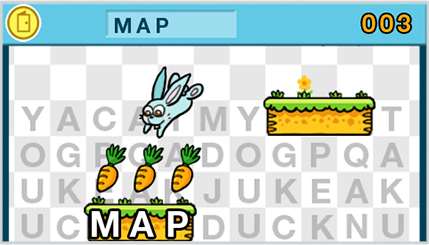 Word Hunter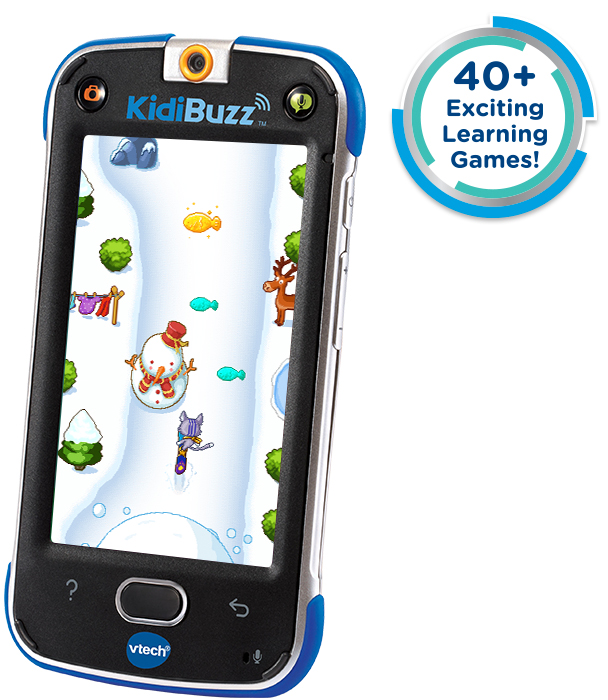 Additional Features

Talk Button

Calculator

Calendar

Clock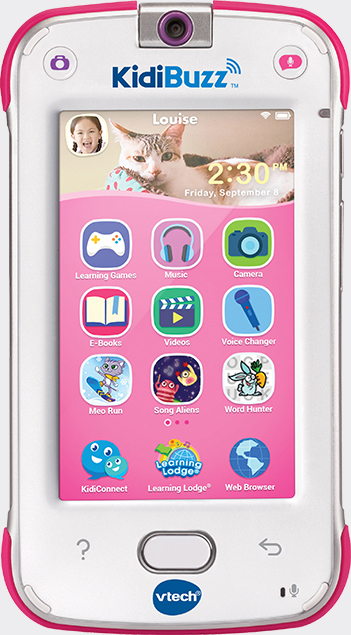 E-Books

Notes

Voice Changer
Plus, two free apps of your choice to download from Learning Lodge®!

Explore the VTech Learning Lodge®
Shop Learning Lodge® to discover hundreds of downloads, including learning games, videos, e-Books, music and more! Wi-Fi connection required to download content. Each sold separately.