MagicPoint® Locations
MagicPoint® friends respond with different phrases, music, sounds, lights and motion on the MagicPoint® locations found on most Go! Go! Smart Friends® playsets. Each MagicPoint® friend responds differently to every MagicPoint® location so collect them all (each sold separately)!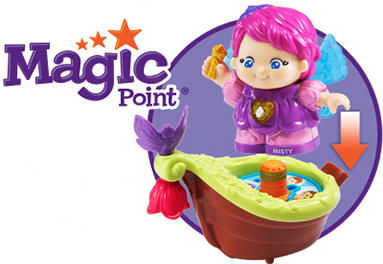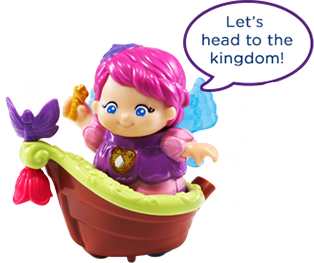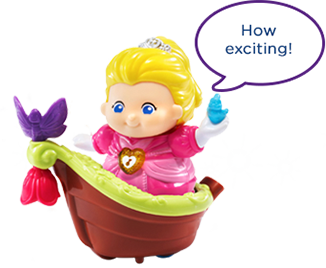 Playset Features
Explore the princess's palace, have tea with a fairy, ride a magical unicorn and more. Each playset builds motor skills and encourages learning through imaginative play. For more excitement, place friends on MagicPoint® locations to trigger phrases, music, lights and motion.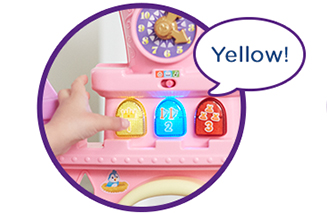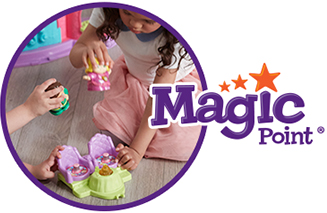 Friends
Meet friendly and magical friends that have their own unique personalities! Press the light-up button on each friend or place them on MagicPoint® locations and they will respond with different phrases, cheerful melodies and sing-along songs.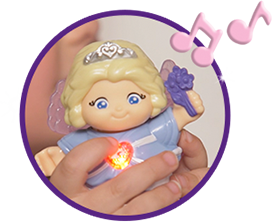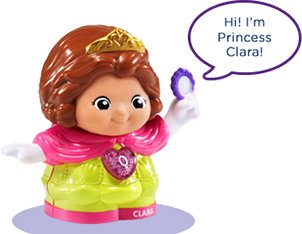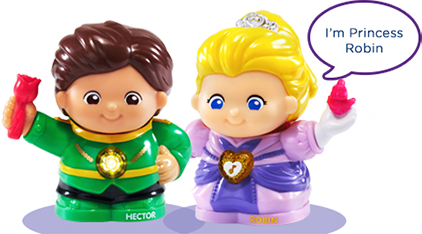 From a fantasy world to the real world, collect all the unique friends and playsets to explore a variety of characters and themes. For more excitement, some playsets can be connected to each other and others may include tracks to connect to Go! Go! Smart Wheels® and Go! Go! Smart Animals® playsets!